About Us
We help you and your organization realize the untapped potential that hides beyond your current success.
We help you gain insight into how your business success, productivity, and employee satisfaction may be transformed through the creation of value-based relationships, trust, effective communication, timely conflict resolution, and effectively influencing the organization. Allow us to facilitate your internal conversations, either in teams, small groups, or individuals, to unleash the collaborative power of your culture, your employees, their visions, and their commitments.
INFLUENCE / PERSUASION

Influencing positive change in any group to produce lasting productivity is the ultimate goal.

Trust

Trust is at the heart of productivity and satisfaction in the workplace.

Communication

The ability to speak with clear context and listen for others' commitment are critical.

Conflict Resolution

Conflict is a constant companion to any collaborative group, and is an opportunity rather than a problem.
Your Team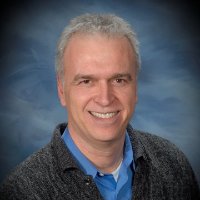 Ken Martlage, is President of the privately held Indianapolis performance consulting and coaching company, Phoenix Images, Inc.
Nelda Mills
Senior Training and Organization Development Consultant and Vice President of Phoenix Images, Inc. At the time of her retirement from Meda Pharmaceuticals in 2010, Nelda had completed 33 years as Senior Medical Pharmaceutical Sales Representative.